Underlay
A top–quality underlay will make even the least expensive carpet feel luxurious and will make heavier quality carpets look and feel equally good.
Choosing the right underlay will also prolong the life of your carpet.
John Palmer Carpets Ltd stock underlay to fit all specifications and all budgets, ranging from domestic 6 mm PU underlay up to 11mm and a wide variety of contract products, including acoustic, flame-retardant, under floor heating and marine-related underlays.
We are a major stockist of Ball & Young, Carpenters, Footfall and Interfloor.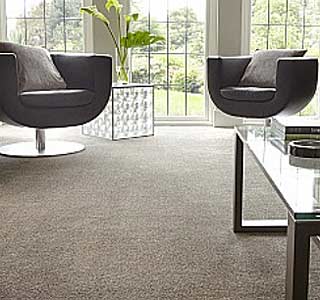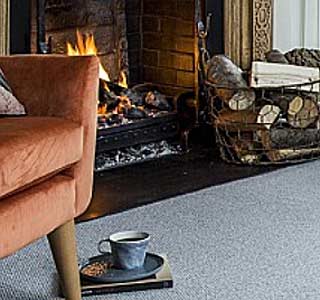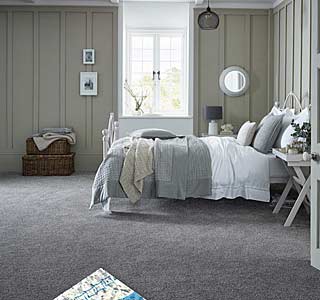 Our Services and Products
Get in touch
To find out more about our products and services please get in touch using the following details