About Us
John Palmer Carpets has grown over the past few years with the support and loyalty of its customers, and the dedication of its hard–working staff.
Our service and customer–friendly attitude has always been the most important thing to us, and we believe it's the main reason we succeed.
We have built our reputation by providing a high-quality service.
We practise honesty, integrity and above all communication; we keep our customers informed every step of the way.
Our firm belief is: "If we don't keep the customer happy someone else will."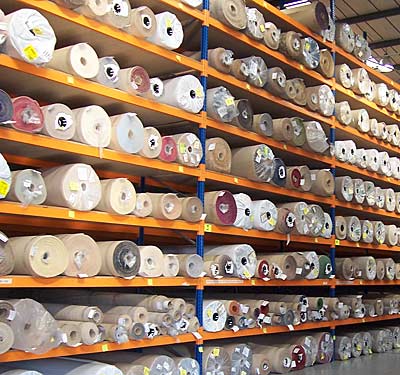 Our Services and Products
Get in touch
To find out more about our products and services please get in touch using the following details