Stair Nosings
Choosing the right Stair Nosing for the project is a difficult task, especially if considering, profile, colour, and size and safety regulations.
Here at John Palmer Carpets we can take care of all of that for you. We can arrange a free site survey to ensure, correct Stair Nosing and Trims are used and recommend profiles and colours to suit the staircase.
We can arrange samples of all the major manufactures products, including Gradus, Quantum, and Genesis.
Check out the NEW Gradus XT range of Stair nosings, you won't be disappointed.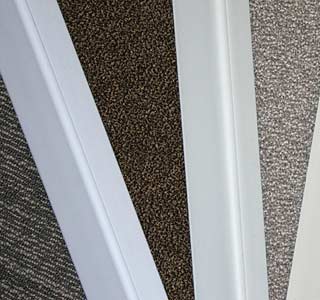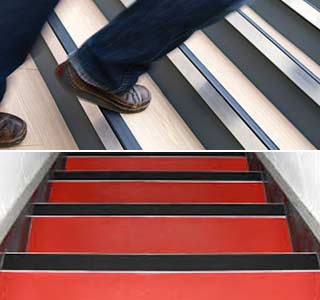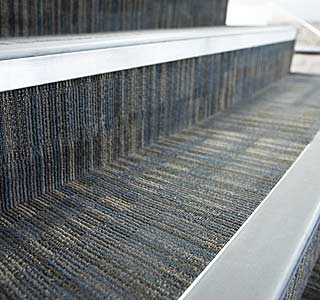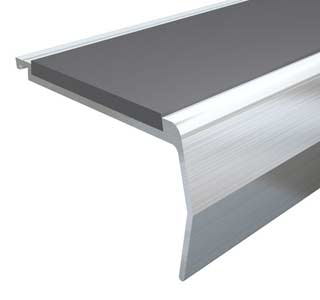 Our Services and Products
Get in touch
To find out more about our products and services please get in touch using the following details